I progster ASHENT hanno reso disponibile il video di Shipwrecked Affair, pezzo tratto dall'ultimo album in studio Inheritance, pubblicato da Lion Music nel 2012.
Il video è stato girato a Venezia da Francesco Sogaro e Valeria Battain, e vede la partecipazione di Enrico 'Ukka' Longhin dei The Moor, compagni d'etichetta degli Ashent.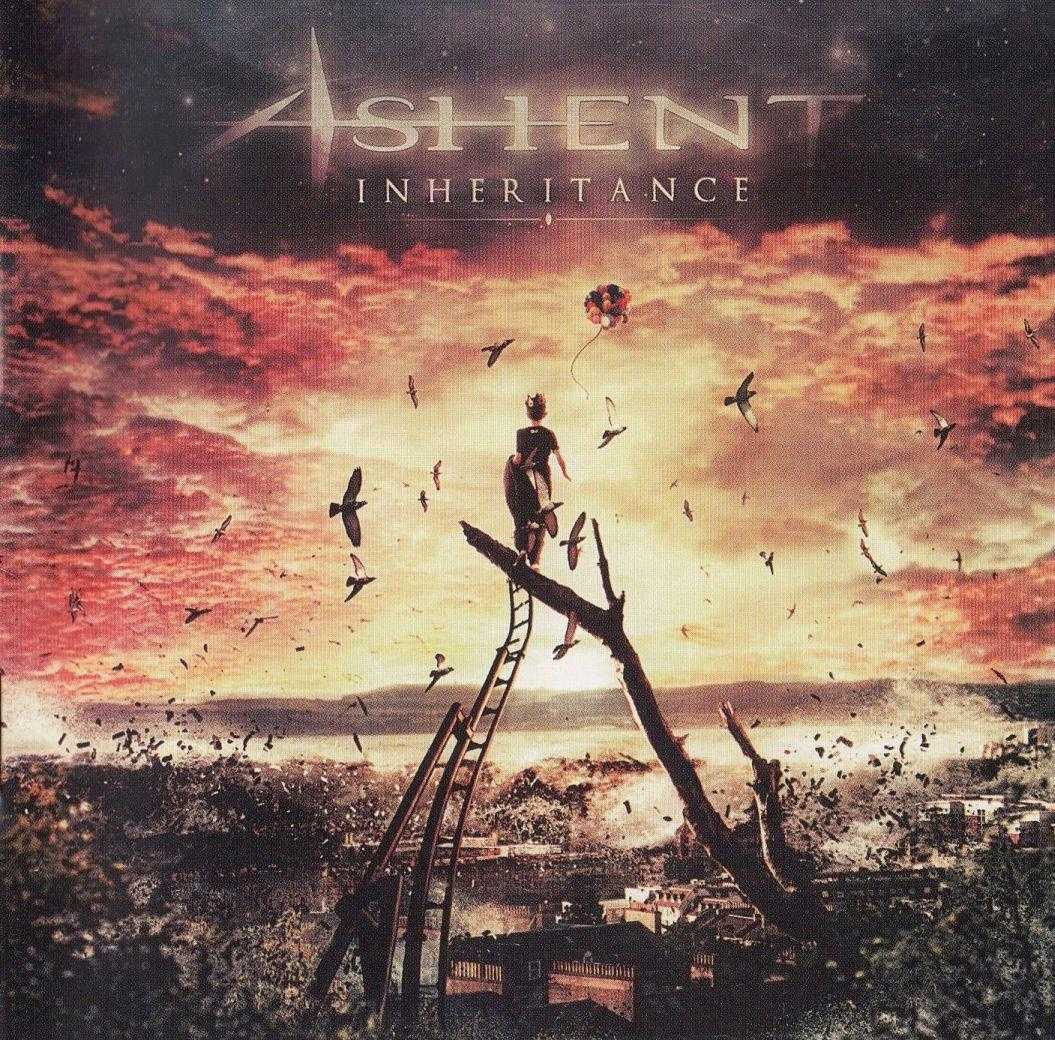 "Shipwrecked Affair", insieme al brano "Fractural", è presente nella colonna sonora del film "Back From Hell" (aka Ex Inferis), prodotto da The Talking Tree e distribuito in tutto il mondo da Opus Distribution (2011) e Inception Media Group negli USA.
Il videoclip è stato presentato in anteprima da puregrainaudio.com ed è disponibile sul canale YouTube ufficiale degli Ashent